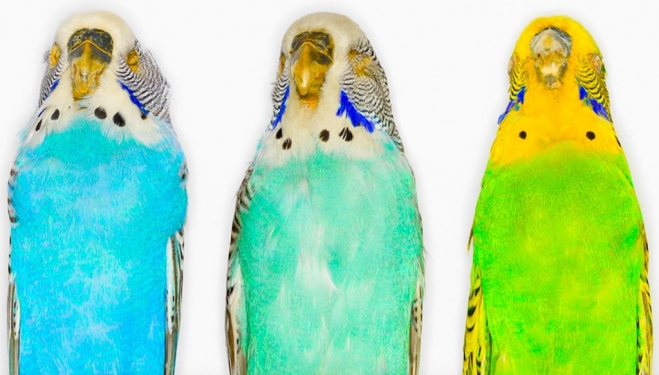 03 May

Re-Making Nature Weekend

Re-making Nature: a weekend of collecting at Wellcome
4 – 7 May 2017 – Wellcome Collection, 183 Euston Road, London NW1 2BE, UK.

Wellcome Collection have opened the doors to the public to shape their next exhibition, 'Creating an alternative museum of modern nature'. Folks are invited to get involved in a weekend of collecting, talks and activities exploring our personal connections with nature.

As part of this, we're inviting folk to take part in our creative experiment, The Purring Chamber.

The Purring Chamber

Sat 6th: 11 – 5pm & Sun 7th: 12 – 3pm

Visit the bureau for lost cats and take part in Squirrel Nation's creative research experiment featuring Dora Jeyjey, Ellie Stamp, Louie O'Grady, Gemma May Laytham and Lizzie Sells.

Drop by The Reading Room on the second floor to tune in to the cat-like qualities that we hold dear as you are invited to explore our relationship with cats and other species we've loved, lived with and lost.

The Purring Chamber uses participant cat purr recordings from a 2011 study by Susanne Schötz (Lund University, Sweden) and Robert Eklund (Linköping University, Sweden).

Schötz, S., Eklund, R. 2011. A comparative acoustic analysis of purring in four cats. Proceedings of Fonetik 2011, Speech, Music and Hearing, KTH, Stockholm, TMH-QPSR, Vol. 51, pp. 9–12 [download the paper here]. To find out more about their latest research, visit http://vr.humlab.lu.se/projects/meowsic/publ.html

We are grateful to The Jerwood Foundation MIF Creative Fellowship which match funds our event. And also to Brian Lobel, Tracy Gentle and Sheila Ghelani.