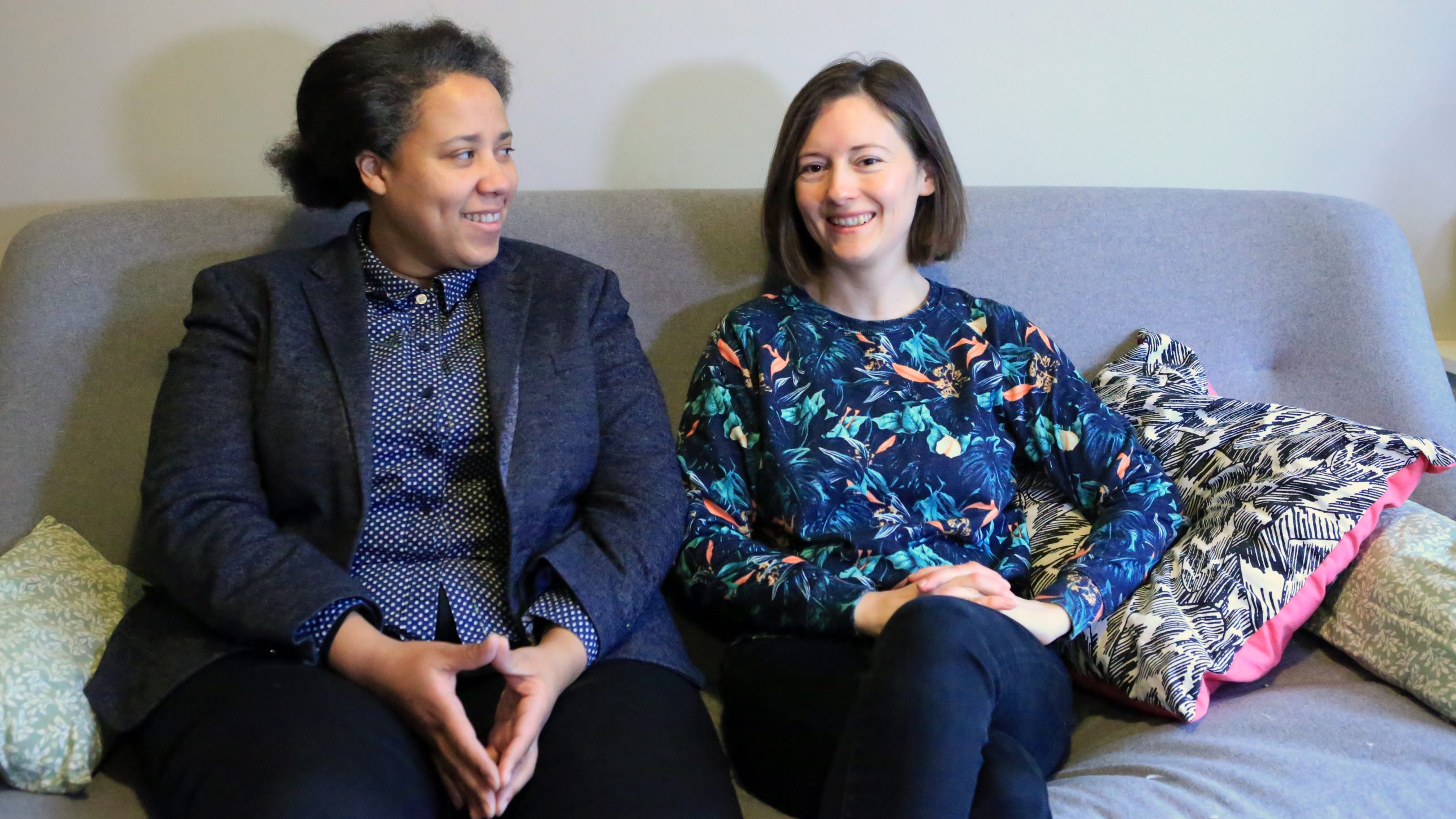 04 Feb

Tedx Manchester

We were excited to be invited by Isabelle Croissant and Herb Kim to talk at TEDx Manchester this year.

The venue is HOME mcr. There's a great link up of speakers, but madly, its sold out already! Fortunately it was filmed…

Couple of talks we really loved…

Poet, Isaiah Hull's brilliant inner monologue..

…and Designer, Tash Willcox's healthy habits.